C Spar Designs, has dedicated more than 15 years of innovative and award winning design to homeowners, architects and builders. Staying on the cutting edge of the design industry remains one of our top priorities. We have designers certified with the National Kitchen and Bath Association, NKBA, to ensure that your project is safe, functional and will last a lifetime. We help our clients make their dreams a reality through honesty, integrity, and attention to detail.
Specializing in kitchen design, and bathroom design.
Cathy Sparling, CKD, CBD
President, C Spar Designs, Inc.
Chapter Representative, NKBA
Chicago Midwest Chapter
2014 NKBA National Board of Director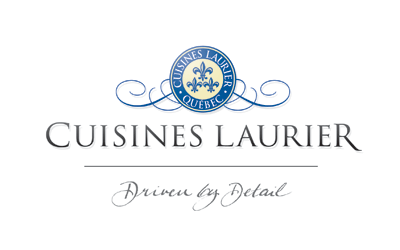 Cuisines-Laurier-for-web.gif
SonomaTilemakers-logo.gif
We work with many different brands to deisgn your space, below are some of these.